WE BELIEVE


NATURE IS SWEET ENOUGH

At TREK, we believe in better for you and better for the environment snacks. We know the best ingredients are grown, not made, that's why all TREK products are 100% plant based ingredients without any artificial sweeteners or ingredients because we believe nature is sweet enough!

We use nature to get the perfect balance of plant based carbohydrates, fats and protein to deliver natural, balanced, long lasting and sustainable energy in our bars. Our ambition is to steer clear of anything artificial or lab-manufactured, keeping ingredients as close to their original form as possible to keep the best nutritional value, in every bar. Making sure that our bars are not only tasty, but beneficial to our bodies too – perfect for any active lifestyle!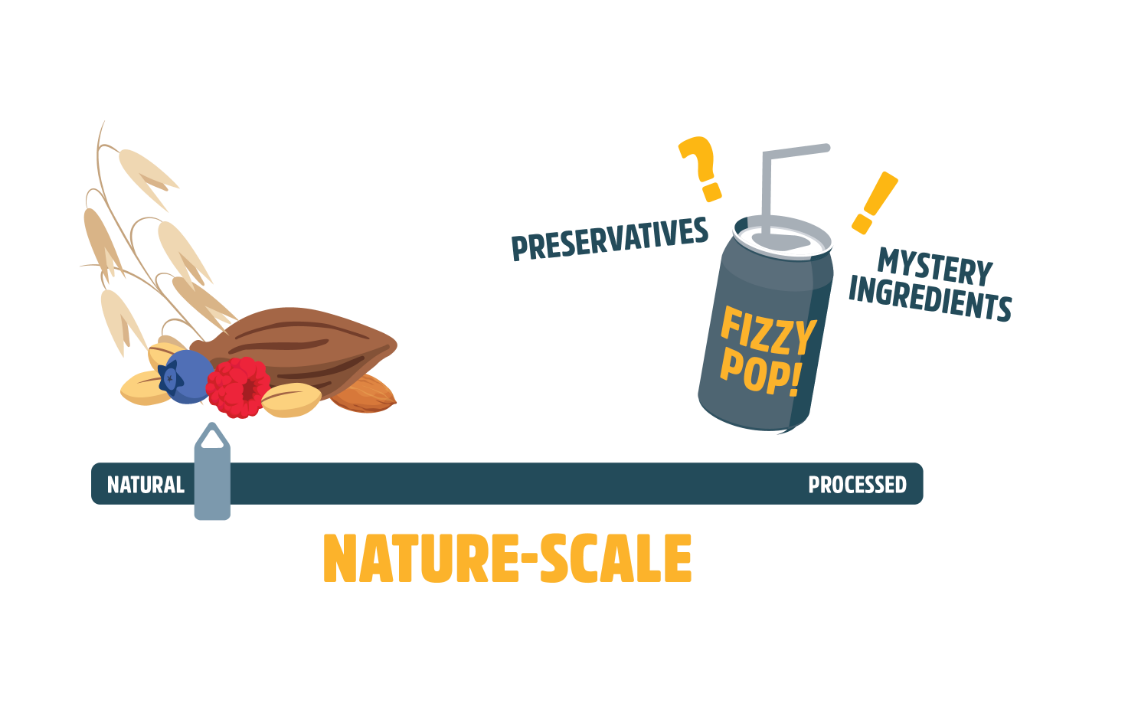 We have a choice of Protein Flapjacks, Protein Nut Bars, Protein Energy Bars and our brand new POWER bars.